Porcelain Veneers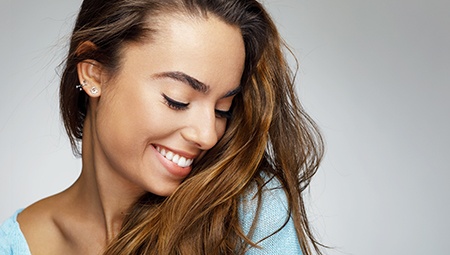 Porcelain veneers are a great cosmetic restoration option for patients who want to improve the appearance of their smiles. Chips, cracks, stains, and gaps. Almost any irregularity can be corrected with porcelain veneers. These thin sheaths of porcelain affix to the front surfaces of teeth transforming smiles nearly instantly. If you'd like to find out more about porcelain veneers or any of our other smile transforming cosmetic services, contact Miller Dental Arts. We'll be happy to sit down with you for a cosmetic dentistry consultation in our Fort Lee or West New York dental offices.
Benefits of Porcelain Veneers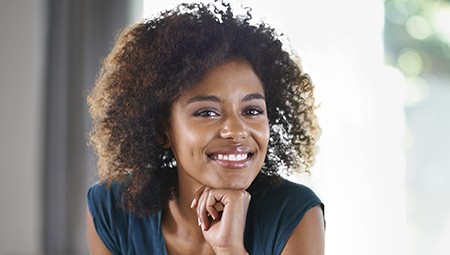 Porcelain veneers are a great cosmetic treatment option for patients with a wide range of aesthetic concerns. Some of the many benefits of cosmetic treatment with porcelain veneers include:
Completed in just two short appointments
One treatment can transform the entire smile
High quality porcelain veneers are stain resistant keeping smiles beautiful for years
Allow patients to achieve a perfectly straight, white, evenly spaced smile without more advanced treatments
Porcelain Veneer Placement Process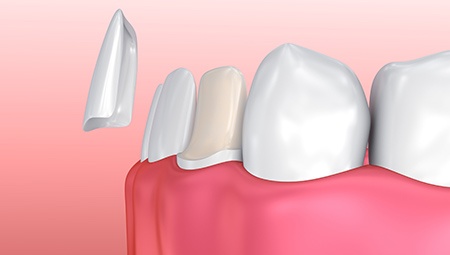 Porcelain veneers can be placed in just two quick visits to our office. During the initial appointment, a tiny amount of surface tooth enamel is removed to make adequate space for the veneer to lay flat within the smile line. Then, we take impressions of the prepared teeth that will be used by our lab to craft the final veneer. Before you leave, we'll place a temporary to protect the prepared teeth. When we receive the final porcelain veneers from our lab, you'll return for your second appointment. At this follow up visit, we'll exchange the temporary for a custom porcelain veneer.