Porcelain Crowns for Natural Restorations
Benefits of Porcelain Crowns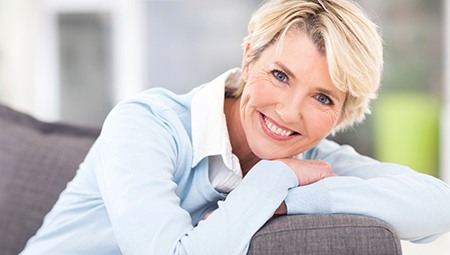 They precisely replicate the shade of your natural teeth for an attractive and lifelike result.
The porcelain material is almost as durable as tooth enamel, especially on front teeth.
They're free of metals, which protects patients from the potential dangers of mercury.
They can last for several years with proper professional maintenance and at-home care.
What is a porcelain crown?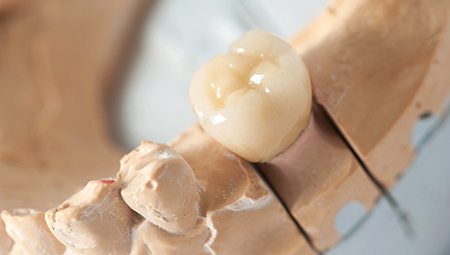 Porcelain crowns are crafted from high-quality, esthetic dental materials that are designed to provide an ideal match for the rest of your smile. This cosmetic-friendly service is perfect for patients who want to maintain a polished image in their everyday life. Once the new, custom-made crown has been seated over the damaged tooth, it should blend in well enough that the people around you won't even know the difference.
Can the dentist replace my metal crowns with porcelain?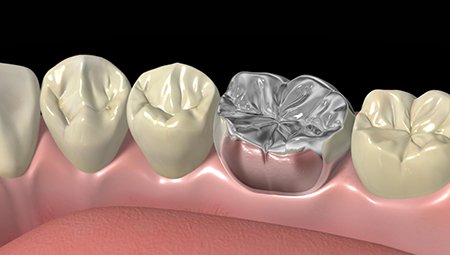 Porcelain crowns are wonderful restorations for front teeth, those that show when you smile. If you currently have porcelain-fused-to-metal crowns on your front teeth, we can replace them will all-porcelain crowns for a more natural appearance.
How long does it take to get a porcelain crown?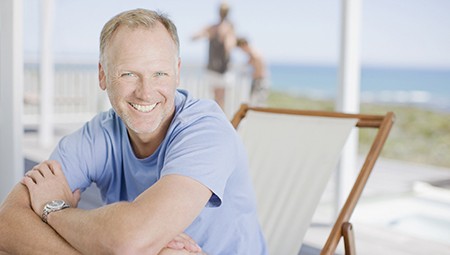 As with any traditional crown, expect two visits to design, then place your porcelain crowns. At the first appointment, the dentist will prepare your tooth and take an impression for our dental lab. After your crown is fabricated, you'll return to our office for permanent placement.
How long do porcelain crowns last?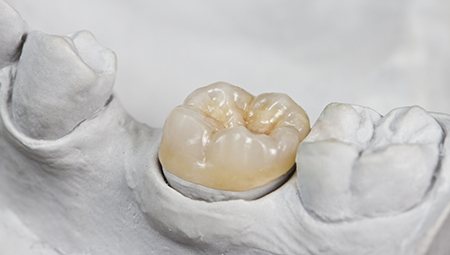 In the absence of bruxism (teeth grinding), injury, and dental disease, and with proper homecare and professional dental care, your porcelain crown could last 10 to 15 years. This is not a guarantee, but rather an average. For some patients, crowns last much longer.