Tooth-Colored Fillings & Cosmetic Bonding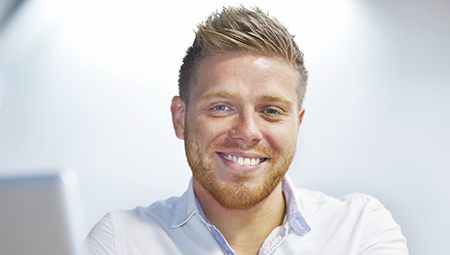 Traditional fillings were crafted from silver-colored metal amalgam. While these restorations offered effective repair for minimal decay and damage, they also noticeably impacted the aesthetic appearance of the smile. Additionally, metal fillings were held in position by wedges that were created through the removal of healthy tooth structure. Over time, these metal fillings would expand and contract at a higher rate than the natural tooth enamel which could lead to further damage, allow bacteria and plaque to build up between the tooth and filling, and many of these fillings were removed and replaced because of this. To avoid all of these potential concerns, our office uses natural looking composite resin filling materials. Contact Miller Dental Arts in West New York to find out more about this conservative, cosmetic solution.
Benefits of White Fillings & Bonding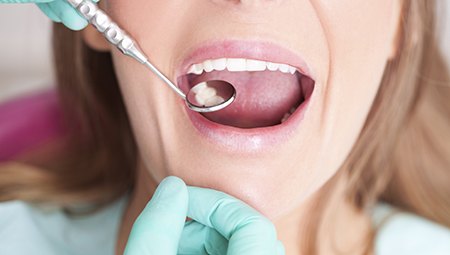 There are numerous cosmetic and health advantages to choosing composite resin fillings including the following:
Smiles look completely natural following restoration
The composite material is much closer to natural tooth structure so it lasts longer
There is no removal of healthy tooth structure necessary to place the filling
Because the filling material seeps into even the smallest crevices it creates a strong, natural bond that strengthens the tooth
How Are Tooth-Colored Fillings Placed?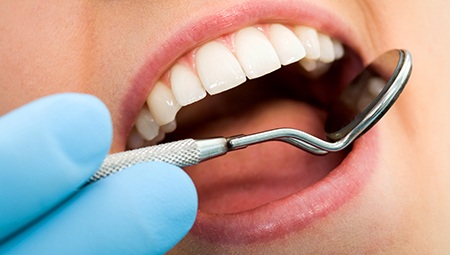 Composite resin is a putty like mixture of glass and plastics that can be shaded to exactly match the colors of patients' smiles. These fillings are placed directly onto the surfaces of teeth where they can be shaped into position replacing the lost tooth structure. Then, a curing light is used to harden the fillings into position. Perfecting the damaged or decayed tooth structure.
What is Cosmetic Bonding?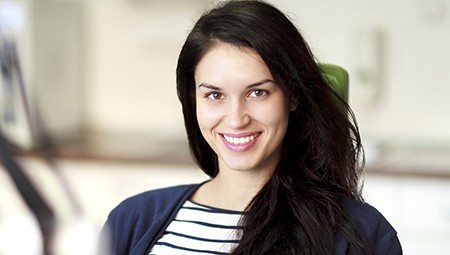 Cosmetic bonding is the use of resin filling materials to correct or conceal purely cosmetic concerns like chips, gaps, stains, and discoloration. The process itself works the same way and can be completed in just one short appointment.